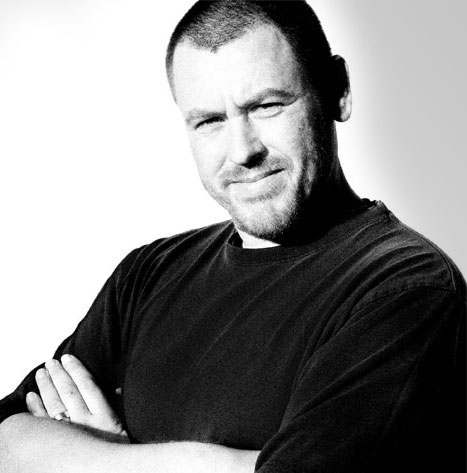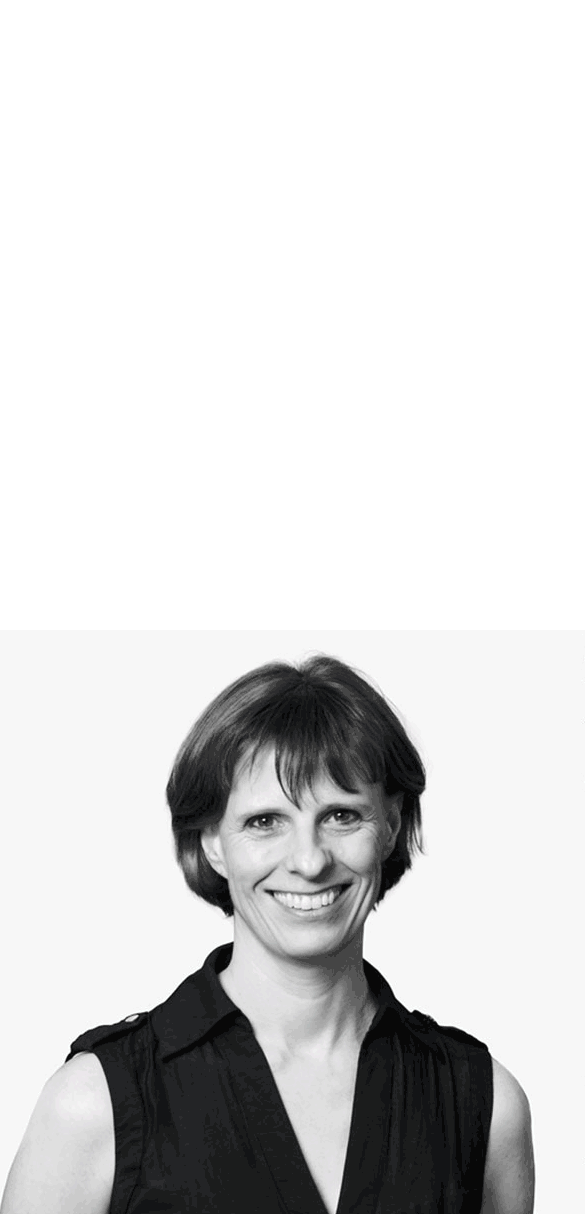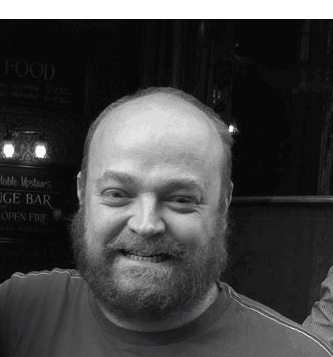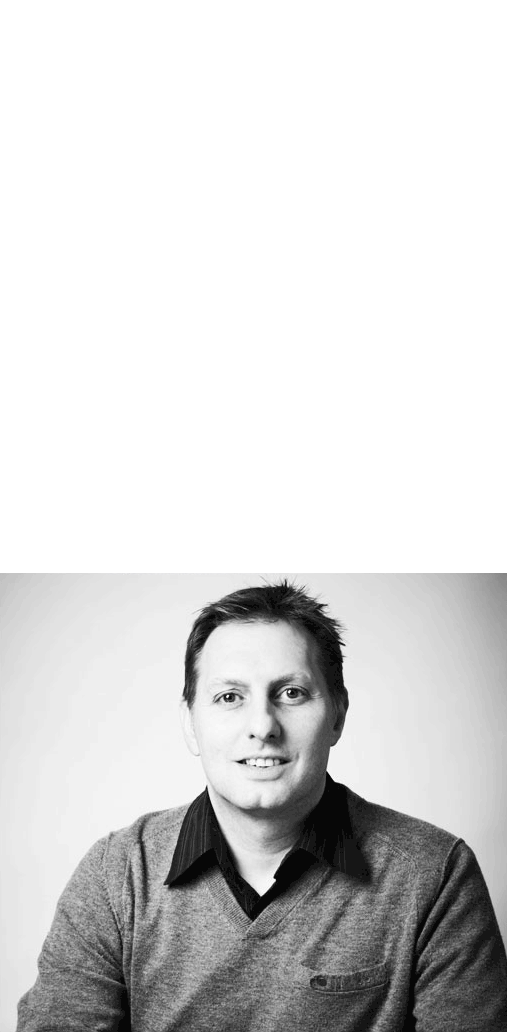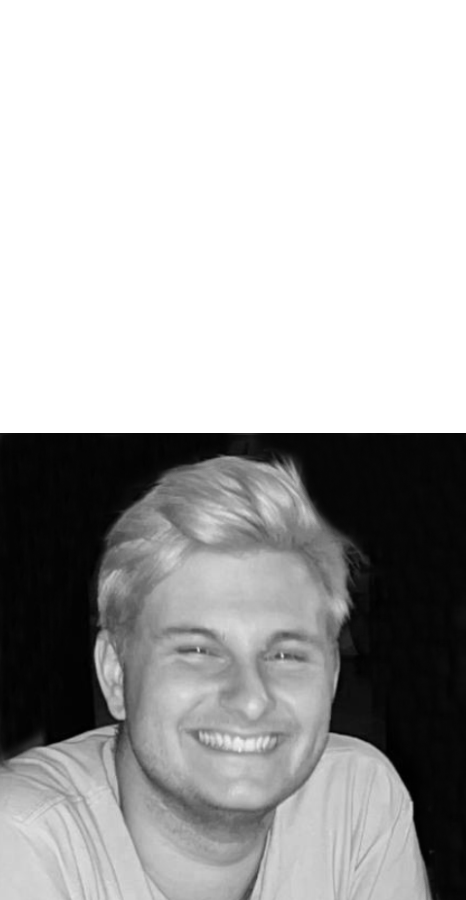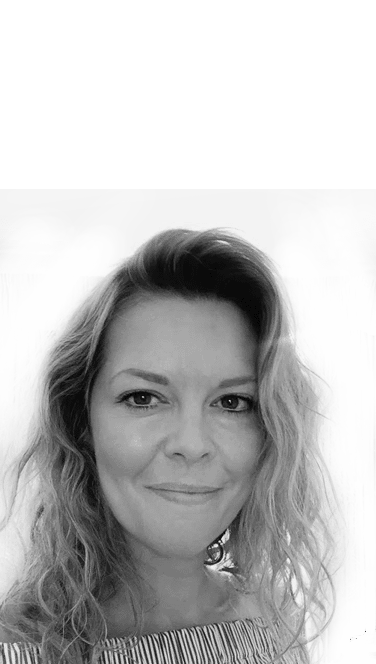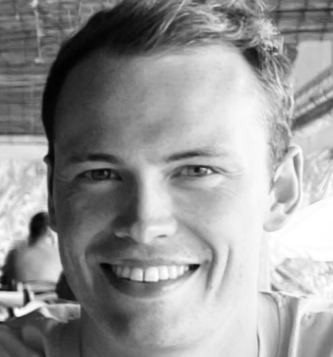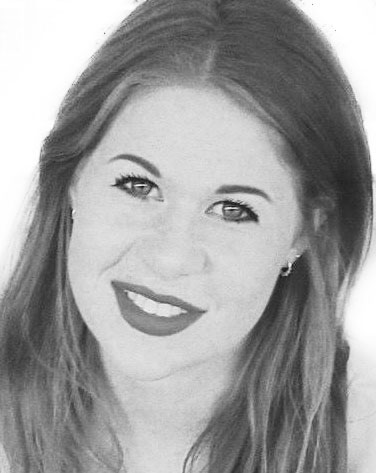 Ed Bones Creative DirectorEd is a founding member of the agency. He has been working in advertising for the last 27 years. 16 of these years where spent in consumer agencies creating press, posters and TV commercials for everything from chocolate bars to cars. In 2006 he teamed up with Selwyn at Ogilvy healthworld. It was here that the pair combined a consumer way of thinking with a strong knowlege of science to create a number of award winning campaigns.
Gill AdamsManaging DirectorGill is a founding member of the agency. After a degree in pharmacology from Cambridge, she amassed extensive experience in both domestic and global advertising, including in OTC and ethical.
Selwyn LearnerCreative DirectorSel is a founding member of the agency. Before this independent cauldron of ideas, he was first a pharmacist, then a copywriter, then a multiple award winning creative director at one of world's largest networks, Ogilvy.
Lucy Pyne Board Account DirectorWith Lucy, your brand will be in good hands. She used to be a hand model before moving into advertising 12 years ago. Here at LAB, she's grasped the reins on some of our biggest accounts and guided them with award winning campaigns.
Paul StylesArt DirectorStyles by name, styles by nature. Paul spent over twenty years honing his skills in consumer agencies before bringing his art direction, art working and design talents to healthcare.
Matt DawsonSenior CopywriterFor nearly ten years, Matt has been busy turning briefs into ideas and ideas into reality for the likes of Ogilvy, CDM and now LAB. Before that he was a barman in a Chinese restaurant, a geeky science student, a cyclist, a less than rebellious teenager, a kid, an infant and an embryo.
Emma Danton-ReesAccount DirectorAfter just eight years in medical education and advertising, Emma's already hit the dizzy heights of Account Director. She has a degree in forensics and great taste too (mainly for Prosecco).
Matt ZimmerAccount ExecutiveYou should see Matt's timelines. Really, they're a work of art. This man has all the account management skills and a lovely telephone manner to match. And with a degree in developmental biology, he's as bright as he is polite.
Helen NewmanSenior Account DirectorHelen was heading for a life of crime (forensics) until her first taste of agency life with Bates Healthcare (Ogilvy). Within a decade she was on the board of Holmes and Marchant (Hunstworth Health). With a portfolio packed full of successful brand launches, Helen brings real expertise and experience to our accounts.
Sophie BoltonIllustrator + Designer A talented designer, Sophie honed her skills over 6 years of training and a degree in illustration. Comfortable with hand drawn and digital illustrations, she is our go to for narratives, story boarding, branding and layouts.
Alix Arnell3D AnimatorAlix loves a good character, the animated kind, that is. With nearly a decade's experience in 3D and 2D animation and motion graphics, she quite literally brings to life LAB's concept and ideas.
Simon TippingSenior CopywriterPharmacist turned Senior Copywriter, via a PhD; Simon brings scientific insights and wordsmithing skills to LAB. He also wears lovely glasses and has exceptional sartorial flair.
Emma TuckleyAccount ExecutiveAs the newest member of the LAB team, Emma has real potential and our clients have been reacting well to the solutions she provides. This makes sense given she's an Oxford-educated chemistry graduate.